Oakstead Tree & Property Care is a family business that has operated in the lower Victoria island region for almost 10 years. Richard, Jon, and Paul Heinrichs, are the "roots" of this company. When one of us comes to help you, you'll know you're in good hands. In addition, we bring an enormous range of tree care knowledge from mechanical support to environmental protection. Oakstead has almost 10 years of experience serving clients on the island and individually we have over 50 years of arborist experience. We've seen and more importantly done, it all and are ready to handle your biggest problems.
We have all major certifications that permit us to handle even the biggest problems. So, we're the one-stop-shop that can provide all your landscaping and tree service needs.
Unlike some giant corporations, we're the dependable, hardworking, and knowledgeable company that you can rely on. We get back to everyone that submits an estimate request. Frankly, we know how annoying it is when you send an email into the void. Did it send? Is the company on hiatus? We care about our clients, and want you to feel cared for.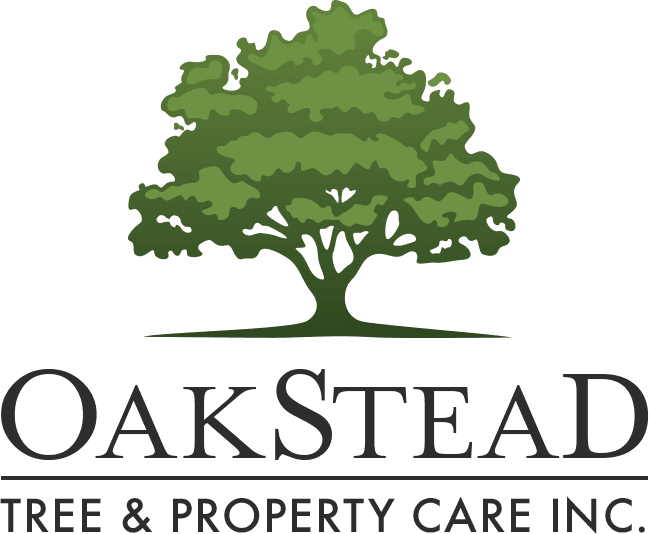 100
%
Quality & Guaranteed Results